Keynotes & Leadership Coaching
Live What Matters Most
Learn how to identify, live in alignment with the core values that matter most to you.


Get the Support You Need
Gain the confidence that comes when you have the support and accountability you need to lead better.
Take Back Control
Clarify your goals and take back control so you can close the gap between who you want to be and who you are.
Do you want to be a better leader?
If so, you're in good company. Now, what are you willing to do about it?
You can become a better leader today. Here's how.
1. Schedule a Free Consultation
Get rid of the guesswork and schedule a free consultation today to discover the personalized coaching solutions that are right for you.
2. Get the Leadership Insight You Need
Don't settle for canned leadership advice from your keynote speaker or coach. Let Mike help you get to where you need to go.
3. Transform Your Leadership
Get the support and on-demand leadership coaching you need to close the gap between where you are today and where you want to be tomorrow.
Helping your followers succeed is the most powerful and humbling calling of a leader.
If you are ready to be better, more productive, and less distracted then you have come to the right place! If you find that your intentions are often different than your results then Mike can help. If you have decided that you can't or don't want to do it alone...
...take the next step.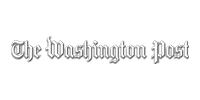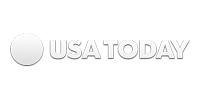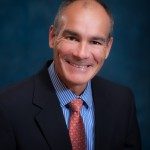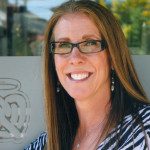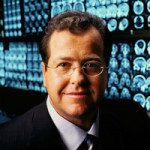 What makes Mike Staver different?
Trusted by the world's most influential leaders.