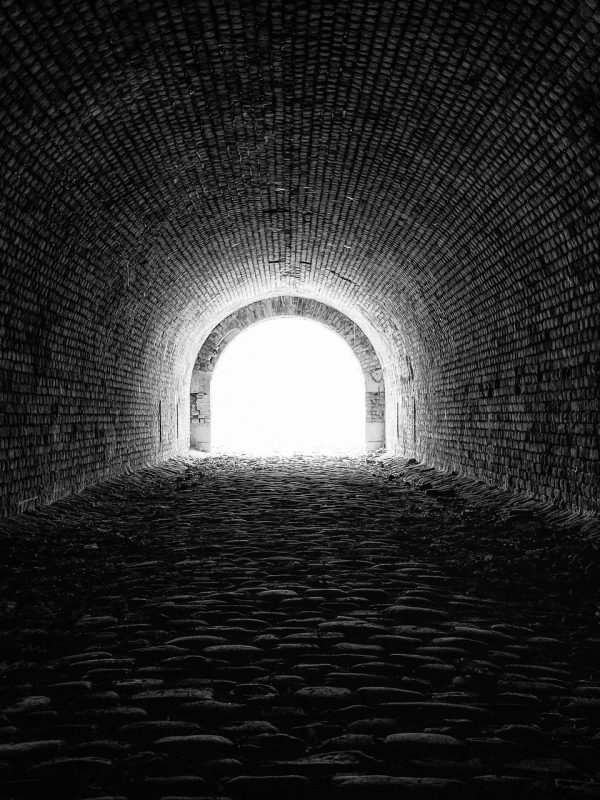 Even the best of intentions aren't enough.
You're smart. You have good intentions. And you want to have a meaningful impact on those around you. But leadership is hard, and it doesn't come with instructions. 
 
The challenges are:
But you don't have to do it alone. Mike has helped leaders gain the clarity and courage they need to become better leaders.