Keynote Presentations
Build Culture · Develop Your People · Grow Your Business
You can now bring Mike to your event virtually!
Mike is offering his full keynote via live stream or via a prerecorded digital download. Both options can be customized to your event and are available in several lengths.
Are you ready to get the most out of those around you?
Every time you lead (or don't), you mess with someone's life. That's a big responsibility.
Even if you want the best for your team, it's hard to know who to trust to get you there, when it feels like there are new leadership programs and self-proclaimed gurus popping up all over the place.
Mike cuts through the noise with more than 30 years of research and practical leadership experience to offer you and your leadership team, no matter what stage you're at.
In a world that's influenced by too many trends, Mike brings you back to the fundamentals of courageous leadership.
You will walk away with the ability to:
Confront Reality
Gain Mental Toughness
Take Action
Make Courageous Decisions
Achieve Results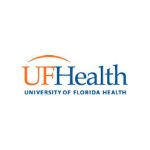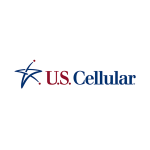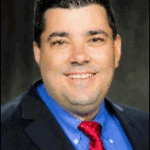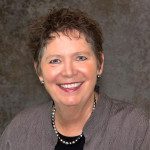 Talk about what matters most.
Trusted by the world's most influential leaders.
What makes Mike different from every other leadership speaker?
He asks the right questions to customize his presentation and help you develop realistic goals. Mike has the stories, insights and hard-earned wisdom that comes only from real-world executive leadership experience.
His message is frank, honest and filled with humor that will engage even your most skeptical employee. His uncanny ability to take complex leadership concepts and make them easy to understand and deploy will make your team more efficient, focused and motivated.