Leadership Resources
Build Culture · Develop Your People · Grow Your Business
Discover online coaching through Staver OnDemand, corporate group coaching customized to your organization, and books written by Mike Staver that will help you get the most out of your leadership and your life today.
For more information on personalized one-on-one coaching with Mike Staver, please visit our Coaching page.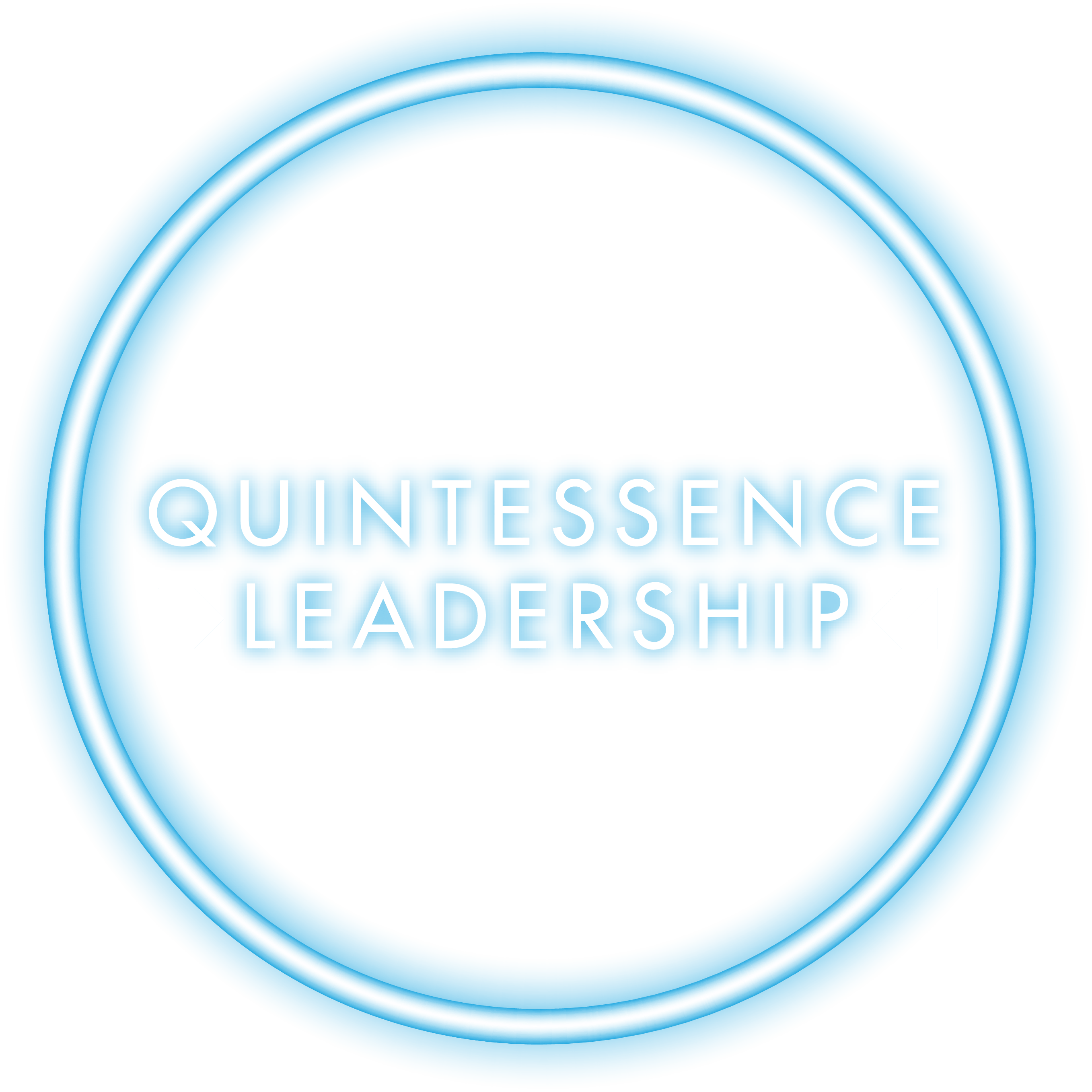 Introducing Quintessence Leadership. Focus on the things that will transform YOU and your organization.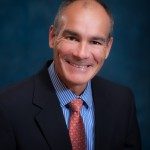 The Staver Leadership Audit
Mike Staver will personally evaluate the leadership position of your organization and provide a full report on where you are, where you should be going and how to get there.
Priced at an introductory rate of $499 the Staver Leadership Audit is an opportunity you can't pass up!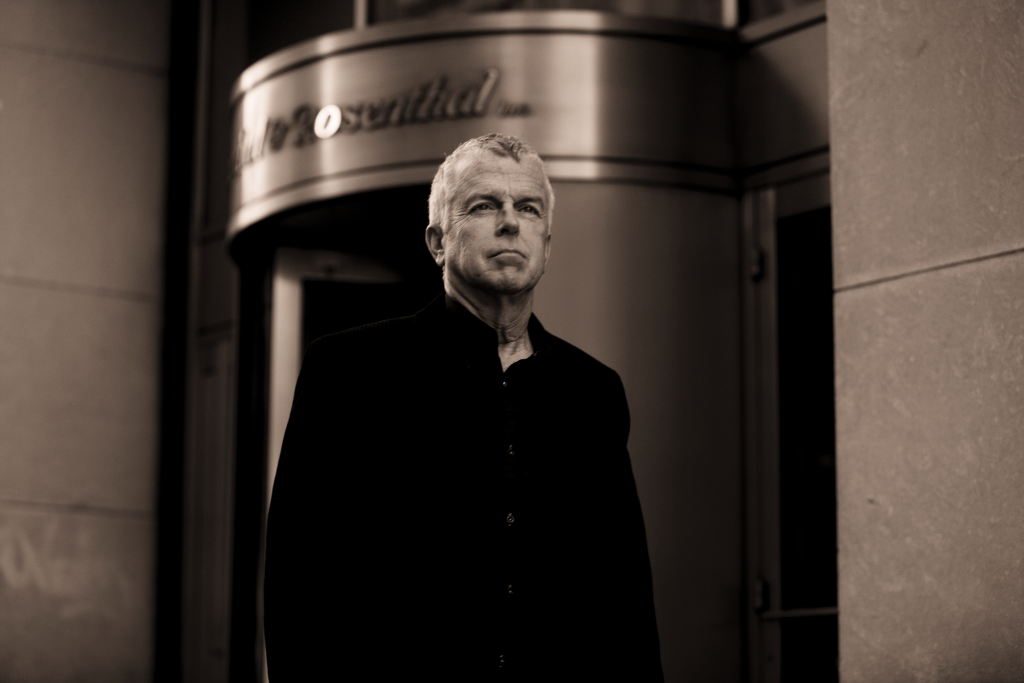 Trusted by the world's most influential leaders.
Books by Mike Staver
Mike Staver is the author of several books that will help you start improving your leadership today. In his books, as in his speaking and coaching, Mike takes noisy, often complex leadership content and makes it immediately useful, digestible, and entertaining.
Leadership Isn't for Cowards
We all want to lead well. Leadership Isn't For Cowards offers straightforward, practical advice for leaders who want to live courageously, drive performance in the workplace and develop a positive company culture. Learn how to confront others, challenge them and inspire them to become the person they know they can be.