Leadership Coaching
Build Culture · Develop Your People · Grow Your Business
You're smart. You have good intentions. You take leadership seriously and want to have a meaningful impact on those around you.
But, there is so much thrown at you each day - meetings, reports, bosses, "got a minute" questions and people who desperately need your time and your Influence.
Leadership can feel like a lonely road. But, it doesn't have to be. Let Mike join you.
Show up
Becoming a better leader starts by showing up - first for yourself and then for those around you.
Gain Insight
We all have blind spots. Gain the insight you need to confront your obstacles and lead with confidence.
Be Better
Stop talking about leadership and get the support and accountability you need to make lasting changes.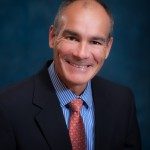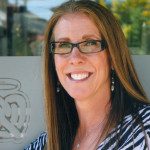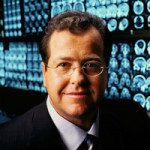 How can Mike help you become a better leader?
Online Course
GET 24/7 ACCESS TO ON-THE-GO PERFORMANCE COACHING

Make changes that last

Work and live smarter

Motivate those around you

Maximize your potential
Private Coaching
GET PERSONALIZED ONE-ON-ONE LEADERSHIP COACHING

Develop personalized goals

Track your growth in real-time

Get the support you need


Get the results you need



Interested in Learning How to Coach Your Team?
Ask about Mike Staver's Quintessence Coaching Certification, a five-module program designed and developed by Mike that will give you the tools to increase employee retention, improve efficiency, and enable your team to achieve better overall results.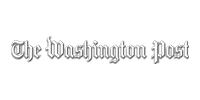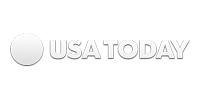 Weekly leadership lessons for lasting success.
Mondays with Mike is your weekly guide to bringing out the best in you and those around you.
Have a question for Mike to answer on a future episode?
How do I know if coaching is right for me?
You will never coast to greatness. Sustained leadership success requires intention, which is why every effective leader you know has someone they call "coach".
Most leadership coaches offer overly complicated lessons, pre-packaged answers and one-size-fits-all solutions for each person they talk to. If that's what you want, this leadership coaching isn't for you.
Mike's sessions are short and powerful so that we can spend less time talking and more time doing the hard work of leading. He will ask you the right questions so that you can uncover the leader that's been inside you all along. This is about more than performance - this is about you becoming a better person and bringing out the best in those around you.
Trusted by the world's most influential leaders.