The need to learn, connect and grow is a constant regardless of circumstances. Finding a way to do that in a cost effective, highly engaging and results-oriented way is the challenge. The more options there are to overcome that challenge the greater the odds of success.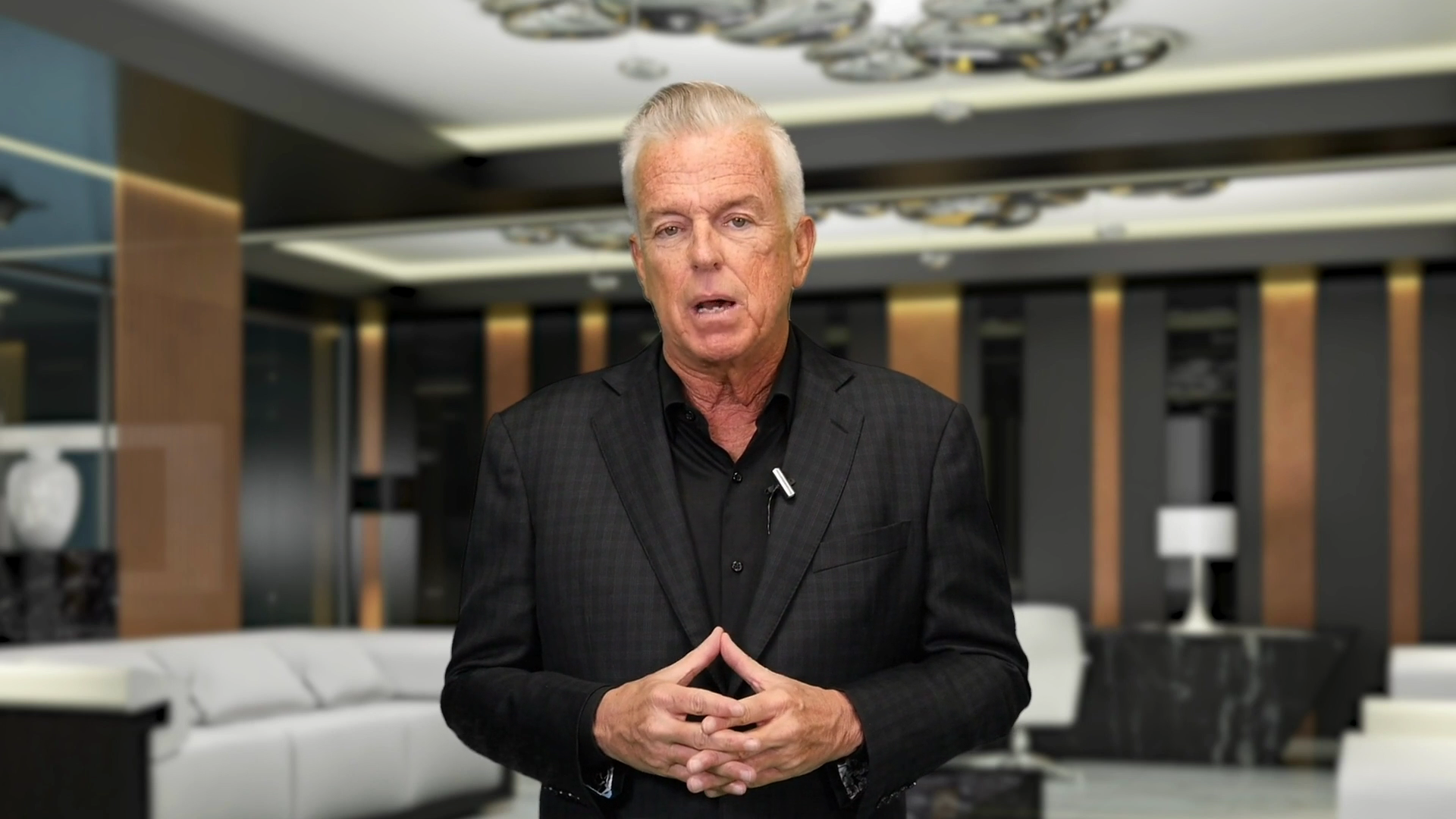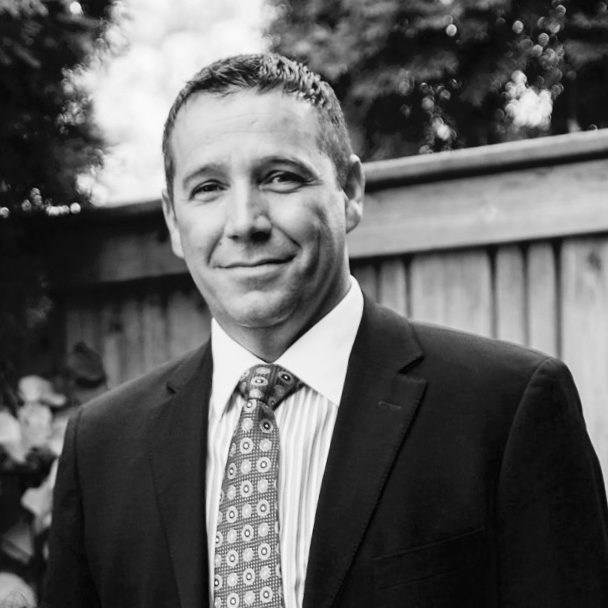 MIKE STAVER LIVE STREAM
Bring Mike's interactive programs to your organization or team live-streamed to the platform of your choice
and custom-designed for your audience.
WEBINARS &
TEAM MEETINGS
Content custom-designed
for your audience
Leadership Isn't for Cowards - Learn More
How to Build a High-Performance Culture - Learn More
Winning Is No Accident - Learn More
MIKE STAVER DIGITAL DOWNLOADS
Have Mike's informative, valuable content at your fingertips in a digital format to engage your team
and continue learning and improving.
PRE-RECORDED KEYNOTE
Mike's most popular keynote, Leadership Isn't for Cowards, is available for download in both a 45-minute and 15-minute recording. *Single use license
WEBINAR VAULT
Any of Mike's webinar content can be customized for your audience and presented live or prerecorded.
MIKE STAVER ONLINE LEARNING
On-demand access to Mike's online coaching program, Staver OnDemand, packs valuable,
immediately actionable content into compact, efficient lessons that allow to grow your leadership
without interrupting your business and day-to-day life.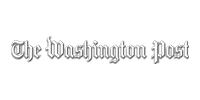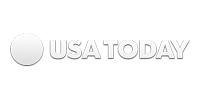 Straightforward with just the right dose of humanity and compassion.
Mike Staver has been architecting virtual content for the past 15 years. His most extensive program spent four years on Training Magazine's Top 10 list and was recently inducted into the Hall of Fame.
Trusted by the world's most influential leaders.