Blog
Build Culture · Develop Your People · Grow Your Business
Conflict is a fact of life. I have spent the majority of my life in conflict…well not actually IN conflict, but at least helping people through it. Even though I know how to handle conflict, it is not always easy. It is important to remember that you aren't supposed to enjoy it. But there are…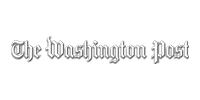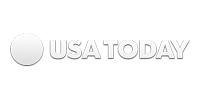 Weekly leadership lessons for lasting success.
Mondays with Mike is your weekly guide to bringing out the best in you and those around you.
Have a question you'd like Mike to answer on a future episode?
Click below to submit a question, then keep an eye out for your answer!
Get Mondays with Mike right to your inbox.
Every Monday we send out the latest episode of Mondays with Mike. Don't miss out! Enter your information below to start receiving weekly episodes.
Thanks! Keep an eye on your inbox - our emails go out each Monday!
Want more Mondays with Mike?
View the most recent posts below or watch the archives on Mike's YouTube Channel!
Hi everybody, I'm Mike Staver. This is Mondays with Mike, a weekly video series where I answer questions from people just like you. Here's this week's question: I know you suggest we choose a word as our theme or True North for the year. For 2020 I've chosen the word patience. How do I ensure…
Trusted by the world's most influential leaders.